Services.
Criminal Defense
Criminal Appeals
Writs of Habeas Corpus
Civil Appeals / Mandamus
Expunction & Non-Disclosure
Occupational Driver's License
Juvenile (Criminal) Law
Simple Wills
Select Family Law Cases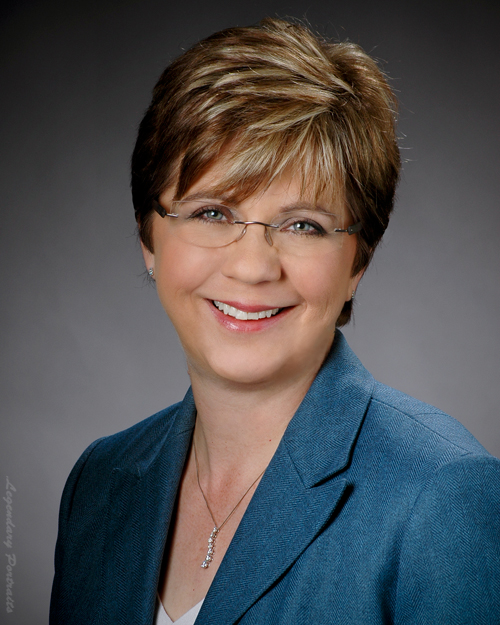 Contact Lori.
LET'S TALK ABOUT YOUR LEGAL ISSUE.
Note:  If I don't answer when you call, I am likely in court, with a client, or teaching a law school class–so be sure to leave a message.  A member of my staff or I will get in touch with you as soon as possible.
Call or Text:
817-952-1-LAW
(817-952-1529)
FAX:  817-435-8234
E-mail:
Lori – Attorney
Rhonda – Legal Assistant
Office Address:
Our office is in the Pearl Street Plaza across from Adult Probation
1307 West Pearl Street
Granbury, TX 76048
You want me on YOUR side — so get in touch with me today!
NOTICE:
Licensed to practice law in Texas. Not licensed by the board of legal specialization.
The material contained in this website site and any attached or referenced pages has been written or gathered by Lori J. Kaspar, attorney at law of Granbury, Texas.  It is for informational purposes only. It is not intended to be and is not considered to be legal advice. Transmission is not intended to create and receipt does not establish an attorney-client relationship. Legal advice of any nature should be sought from legal counsel. Lori L. Kaspar, attorney at law, 1307 West Pearl Street, Granbury, Texas 76048 (817) 952-1529.