About Lori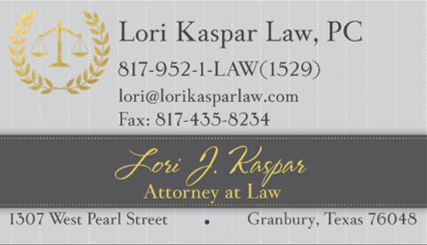 I was a criminal prosecutor for eleven years before starting my own practice, so I understand how the system works.  I will handle your case with personal care and professionalism.
Few attorneys are licensed to practice in the United States Supreme Court.  That's why you want me on YOUR side.
Attorney at Law
I designed my practice around my strengths — criminal law appellate drafting, criminal prosecution, CPS cases, and local government cases.  Here's a synopsis of the legal services I offer:
Criminal Defense
Work with prosecutors' offices drafting appeals and motions
Accept appointments as a special prosecutor
Work with local attorneys drafting criminal and civil appellate documents
Represent children and parents as an ad litem attorney in CPS cases
Represent businesses who contract with local governments
Law Professor
I am currently an adjunct law professor at Texas A&M University School of Law in Fort Worth, Texas.  I teach Legal Analysis, Research, and Writing, which is a first-year course for law students.
I also teach Criminal law Drafting, an experiential course I developed to train law students how to practice as prosecutors and defense attorneys.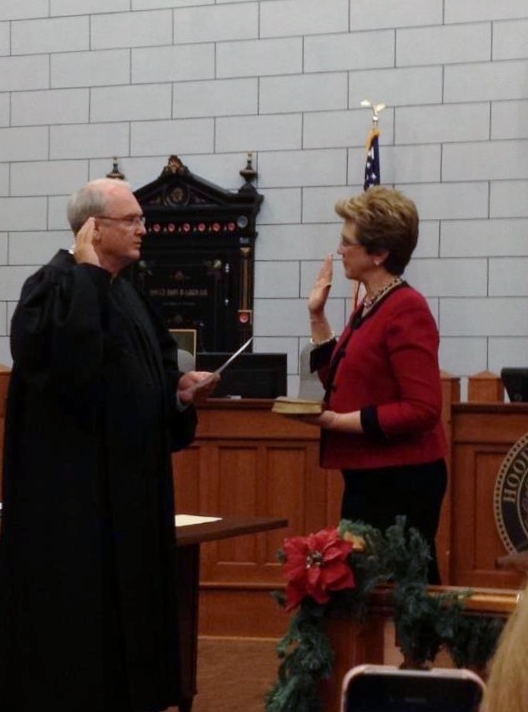 Prosecutor
I proudly served as a prosecutor for the State of Texas for eleven years–first as an assistant county attorney, then as an assistant district attorney, and finally, as the elected county attorney in Hood County.
I tried hundreds of misdemeanor and felony cases.  As the primary appellate attorney for Hood County, I wrote and defended over seventy-five felony appeals for the State.
As the elected Hood County Attorney, I also represented victims of domestic violence.  My staff and I were committed to seeing that victims were safe from their abusers and that they got justice from the system.  I represented the Department of Family and Protective Services in CPS cases, helping hundreds of our most vulnerable children.  I authored legal opinions for the commissioners court and for other elected officials in Hood County.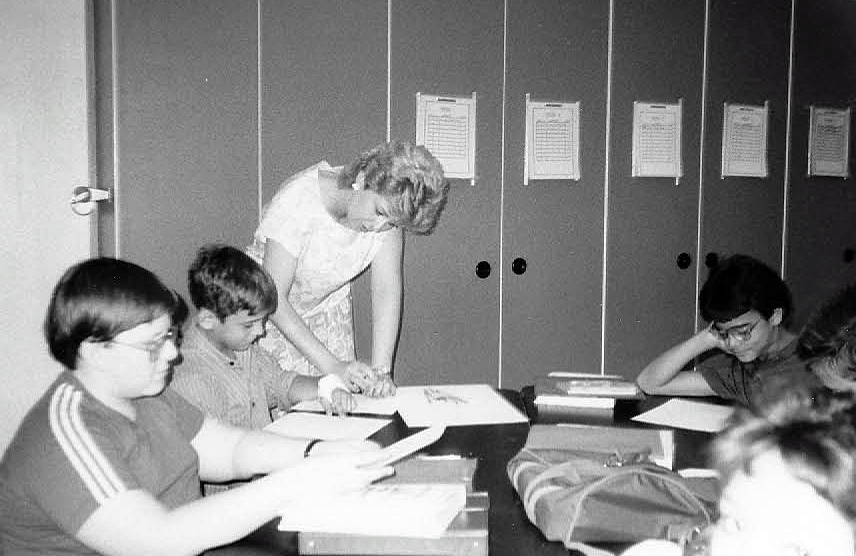 Public School Teacher
Before becoming an attorney, I was a public school teacher in Texas, Illinois, and Colorado.  For over a quarter of a century, I had the privilege of leading and inspiring thousands of students who have gone on to become successful mothers, fathers, doctors, business leaders, and yes–even lawyers!

My Education
2005 – Juris Doctorate, Texas Wesleyan School of Law
2000 – Mid-management education certification, University of North Texas
1991 – Master of Education, Texas Woman's University
1978 – Bachelor of Arts in Education, National College of Education

Licenses
United States Supreme Court
State Bar of Texas
Licensed Texas educator