I use an online case management system to make it easy for you to stay up-to-date on your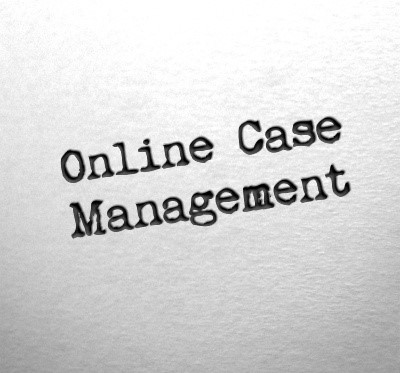 case.
Here's how it works:
I send you an email with a link to set up your online access.
You click the link and choose your own password.
You can log in any time to view documents, send me a message, or look at your upcoming court dates.
That's just one reason why you want me on YOUR side.